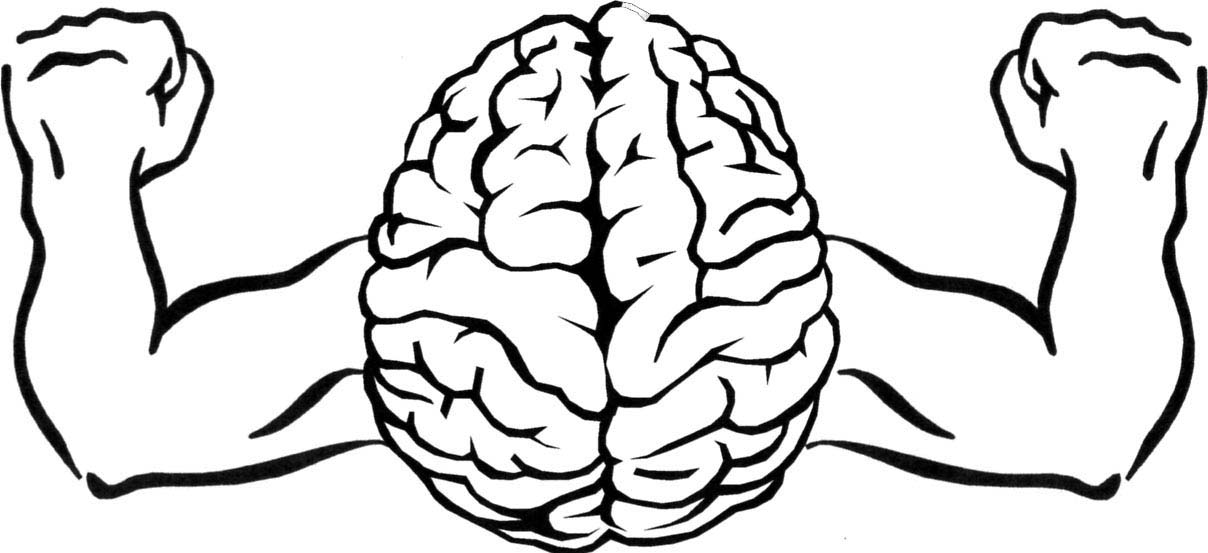 The NON-CRISIS of GLOBAL WARMING
---
---
---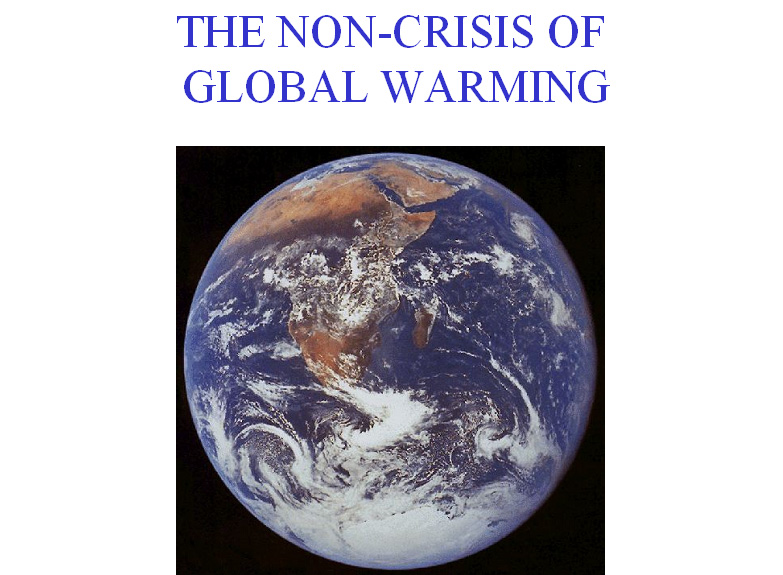 This is a PowerPoint presentation. Click Here to download PowerPoint Viewer.

After successful installation of the Viewer, Click Here to download the presentation.
This is a 63 Mb folder. A fast connection speed is recommended. The download will take about 30
minutes at 54 Mbps. Open the folder, then open the non crisis.ppt file to view the presentation.
You will find it near the end of the alphabetical list of files.
Note: each file must be downloaded separately.

For a smaller file click here to download a non-narrated version.
---
LINKS TO OTHER RESOURCES

co2science.org Sherwood Idso and sons provide an impressive compendium of journal reviews and climate data.

junkscience.com Real science on climate change and other claims by researchers and the media.

Click here to read about the reaction of scientists to Al Gore's new
movie "An Inconvenient Truth."

Click here for an article about the false science that led to the
ban on DDT, the true cause of the increase of malaria worldwide.

Meltdown :The Predictable Distortion of Global Warming by Scientists, Politicians, and the Media
by Patrick J. Michaels is a must read for anyone who wishes to be truly informed.

Oregon Petition statistics as provided by Wikipedia and the Axeman. Thanks, Craig! Coup Fourre'

ENVIRONMENTALISM vs. CONSERVATISM