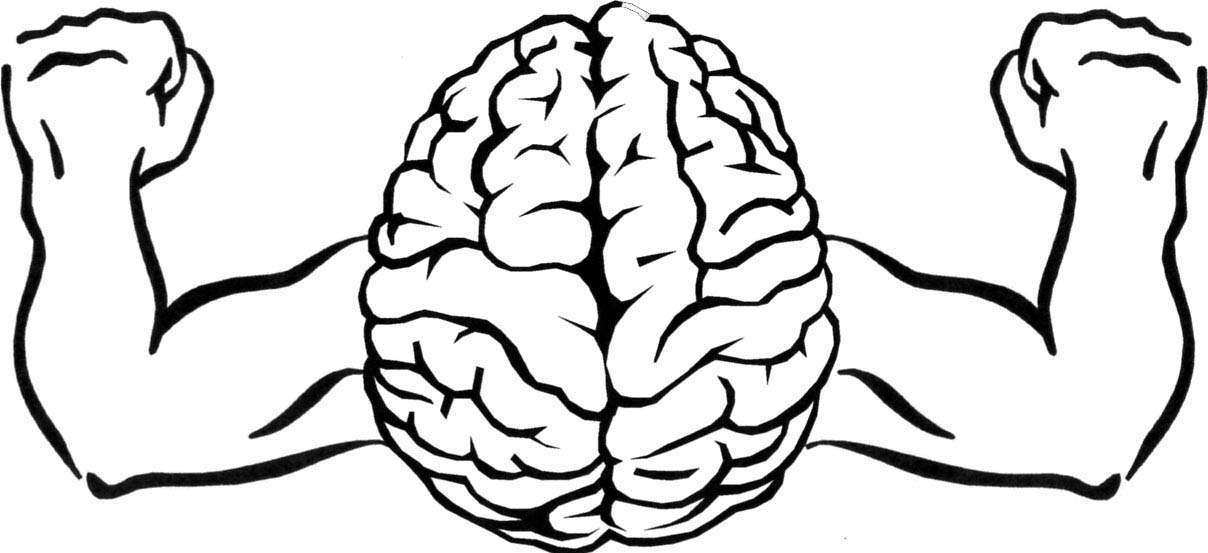 KOREA and VIETNAM
---
---
---
More than 100,000 American soldiers were killed and countless thousands maimed in these two illegal wars that we had no intention of winning.
Saddled with United Nations oversight and ridiculously restrictive rules of engagement, our troops were sacrificed on the altar of global socialism.
Click here to learn the truth about these pointless wars.
Click here for an interview with Lt. General Harold G. Moore, commander of the unit depicted in the movie We Were Soldiers.
BACK<
>NEXT
TUTORIAL HOME