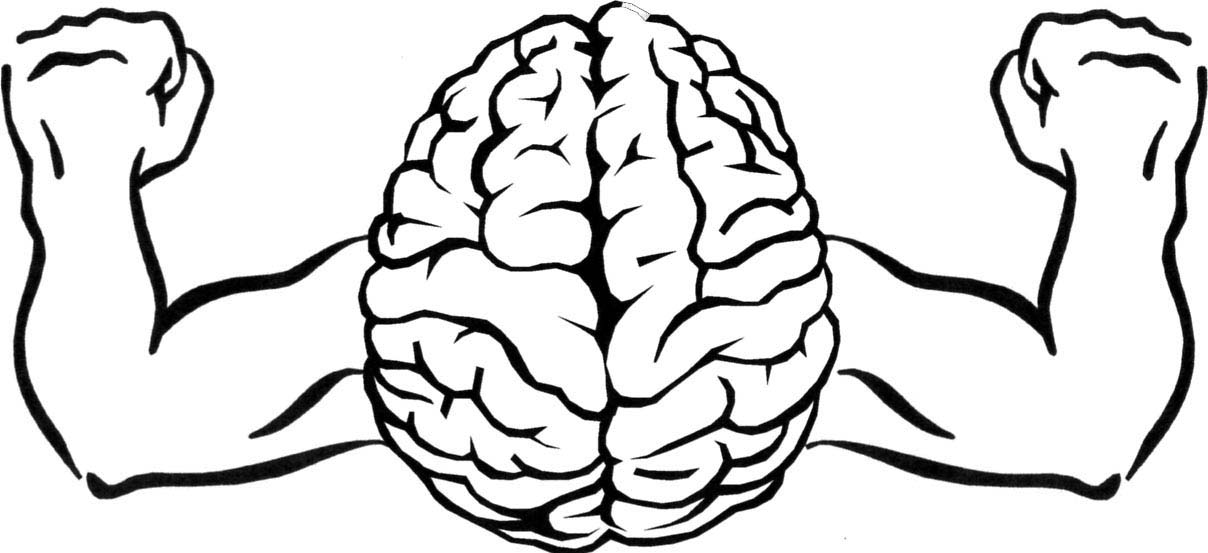 The INSIGHT of ROBERT WELCH

Wake Up Americans! Ignorance, apathy, and immorality lead to slavery.




In these essays Robert Welch draws on his lifelong study of history to explain principles and unpleasant realities




that responsible citizens must understand in order to stay free.
---
---
---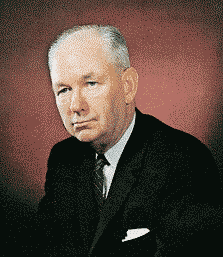 In this volume Robert Welch provides insight into the forces which seek to eliminate our freedoms and destroy our nation.
The steps needed to preserve and defend freedom are also explained.

IF YOU WANT IT STRAIGHT
A hard-hitting expose' of the present international conspiracy to rule the world--from its origins in the
Order of the Illuminati through the rise of Communist power.
Part 1 Part 2 Part 3 Part 4 Part 5 Part 6

MORE STATELY MANSIONS
Age old collectivist plays have become more effective and deadly during the past two centuries with the
introduction of organization by the Order of the Illuminati.
Part 1 Part 2

THE TRUTH ABOUT VIETNAM
Years later, the truth about Vietnam continues to elude those who refuse to consider treason.
But Robert Welch understood the players and exposed their game in this warning recorded while
the tragedy was still unfolding.
Part 1 Part 2

NO EASY WAY
Preserving freedom requires an understanding of the driving force behind the explosive growth of government--
a Master Conspiracy and a willingness to expose this force. Quick fixes directed solely at symptoms (brush fires)
which sidestep the root cause (arsonists) are doomed to failure.
Part 1 Part 2

These observations recorded in the early 1960's are even more poignant today since Robert Welch's prescience has been
vindicated by time. He was right in almost every particular. Click here for the full audio presentation.